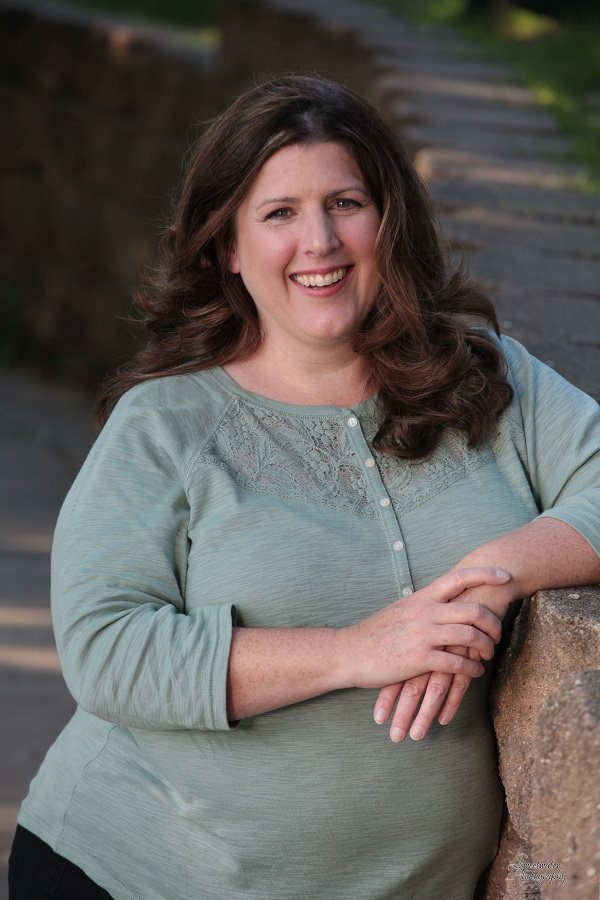 Recent Sermon:
Click HereClick Here
Subscribe here:
Click HereClick Here
Willow Newsletter

Please find below a beautiful worship service provided by THe Michigan Conference of The United Methodist Church. This week was Annual conference, a time when all clergy meet for three days(all day) to attend to the business of the church, worship and discuss and vote on legislation. All pastors attend and so this year Bisho Bard was gracious enough to provide us all with a worship service already prepared for our online audiences. Have a blessed week!
August 22- During Worship- Blessing of the backpacks- invite all the students you know!
September 8- 4:30pm until sold out- Chicken Supper
September 18-12:00pm-4pm- Classic Car Show- All are welcome!
Romans 12: 4-5 NIV For just as each of us has one body with many members, and these members do not all have the same function, so in Christ we, though many, form one body, and each member belongs to all the others.

Greetings UMC Families,
I am very excited to start July 1st as your new Pastor. I know these are unprecedented times and as such things may look different than we all have seen before. My hope is that together we will find a way to worship that both feeds us and keeps us safe. With that said, I just wanted to take a moment to introduce myself and how I view ministry.
My husband Roy and I have lived in the Brighton area 8 years now. Roy has been a fireman in Redford Township for over 20 years. We have been married for 25 years and have 2 teenage girls. My daughter Emma is graduating high school this year and plans to attend Oakland University in the fall to study nursing. Audrey, my younger daughter will be a junior this coming year. I am a lifelong United Methodist and have been in many places in my spiritual journey, so I can attest to the journey not always being a straight line. Because of my personal journey, I know that each of our paths is different and unique and makes us who we are. I spent 20 years in automotive retail office work before realizing that there was something else I was meant to do. My path led me to become a certified holistic life coach with a firm belief that each of us matter. With the support of my small church family at New Hudson United Methodist Church, I transitioned to become a candidate for licensed ministry, with a calling to show all of God's children that they matter to God. I became the Director of Youth Ministries at First United Methodist of Brighton while awaiting appointment. This calling is what has brought me to your church and I am excited to be a part of your church family.
I have been asked many times how I envision ministry. I am a strong believer in the value of connection, of meeting each other right where we are on our individual journeys. I believe in offering opportunities and guidance to grow your faith and connection to God. I hope to do this by assisting you in finding your unique gifts, offering thoughtful faith formation opportunities in line with who you are and challenging you to try new ways and new spiritual disciplines that open your heart to a connection to our Lord and Savior. I know that finding time in our busy schedules to commit is sometimes difficult. Please know that I am committed to help you in your faith journey. I believe we grow when we engage each other in community, whether it is participating in worship, serving in mission or ministry, joining a study group, or some other form of participation. I invite you to take time to meet with me in July and August to introduce yourself and tell me about your journey. I look forward to building a connection with each other and the Lord.
God's love and blessings to you,