Home | About Us | About our Pastor | Service Information| Activities & Events
Food Pantry | Resources | Contact Us | Photo Gallery | Just for Fun
Attention Willow friends:
If you have pictures that you would like posted, please send these
as an attachmnet to farmerwilson@gmail.com!
Hey look, new pictures! ;)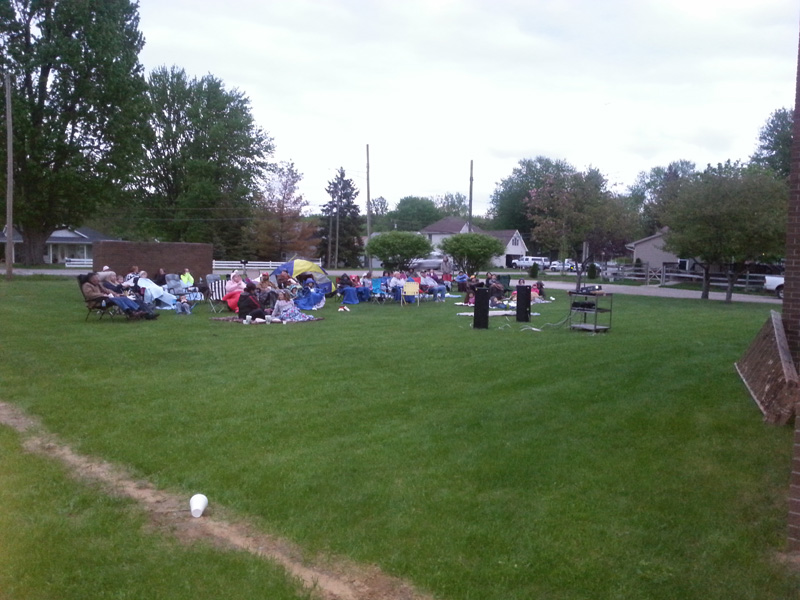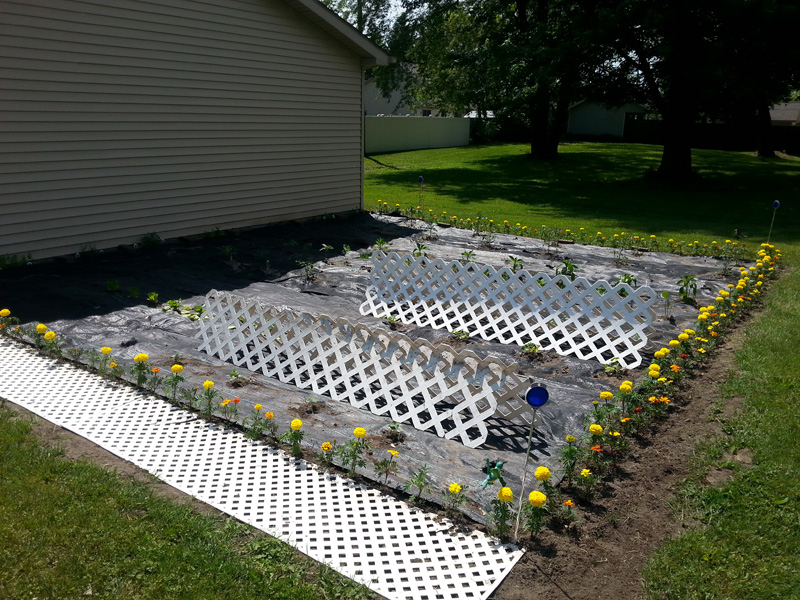 Shown on your left was the crowd that gathered for the outdoor family movie night (Frozen),
and on the right is our very own Willow community garden in which we hope to serve the needs of those who struggle.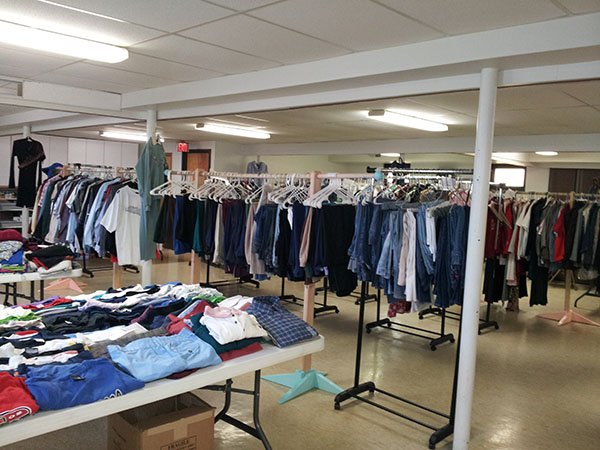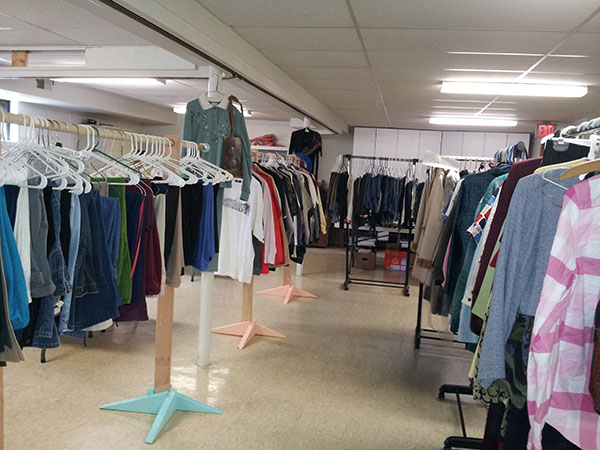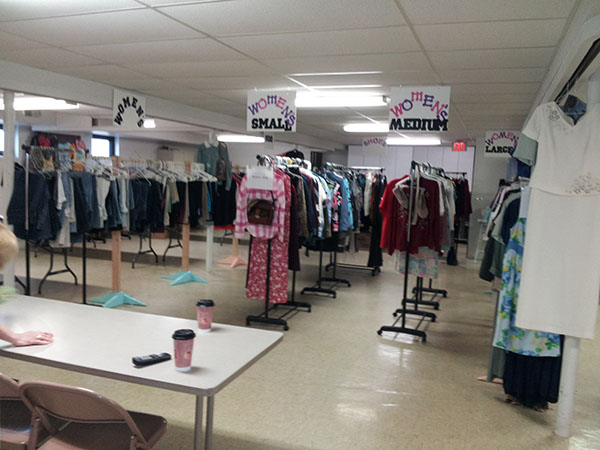 Above are a few setup pics of our 2014 "Free-Style," Willow's own free clothing event!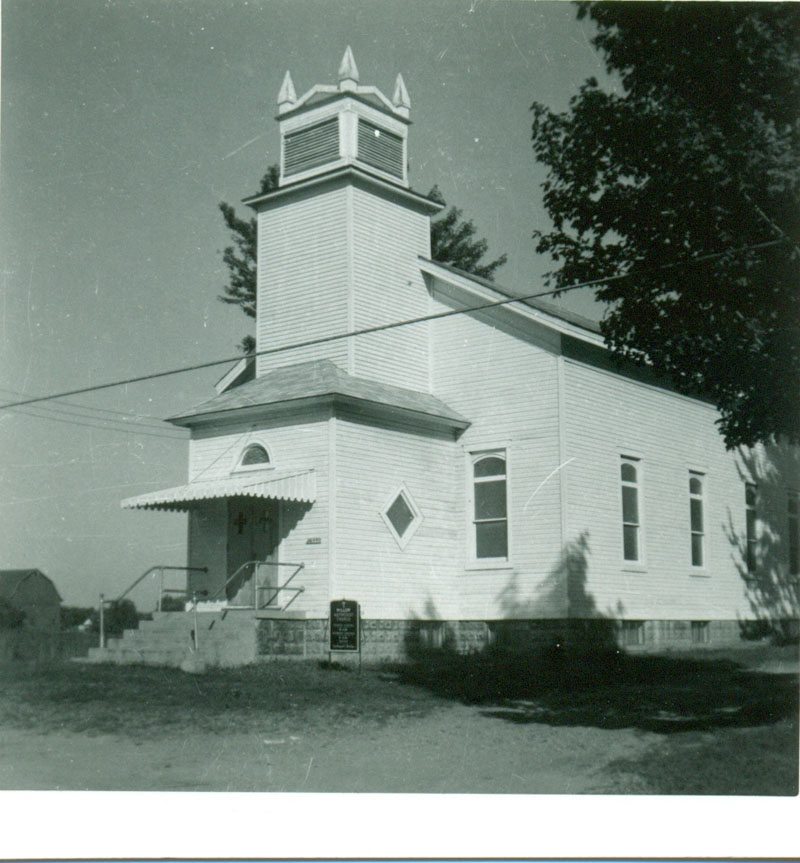 Where it all began...

The original Willow United Methodist Church still sits across from what we now know as our Church.
To learn more about our start, check out our "About Us" section!
August 25, 1974 the ground breaking began for the new Church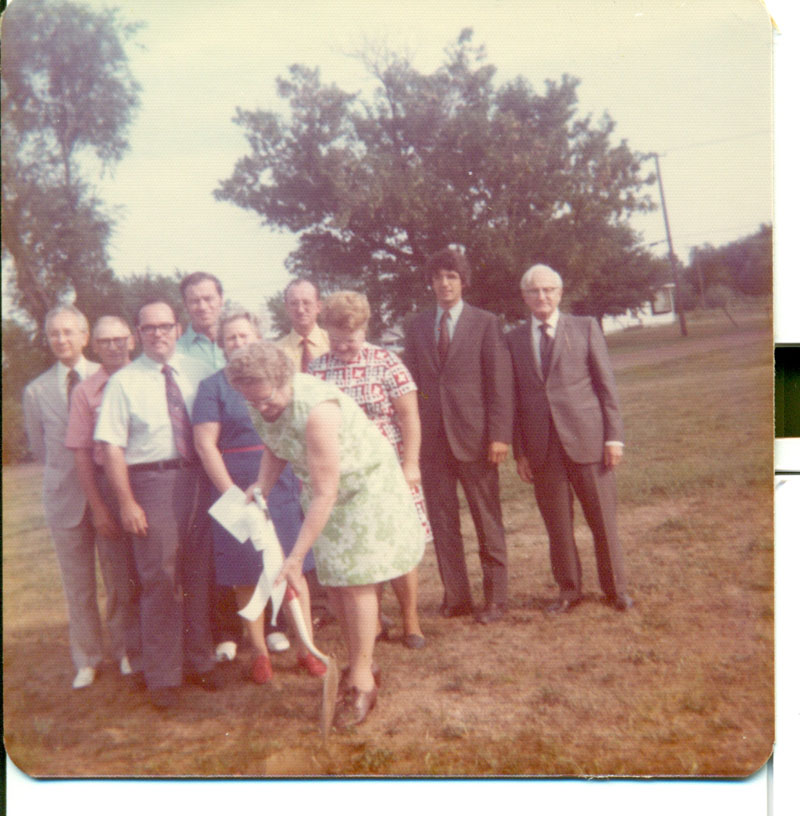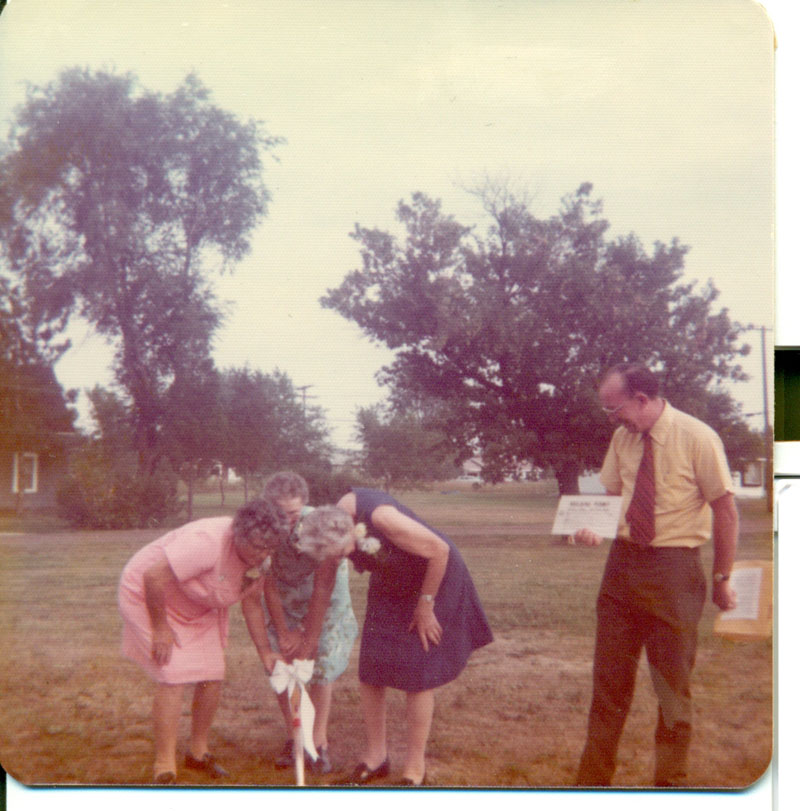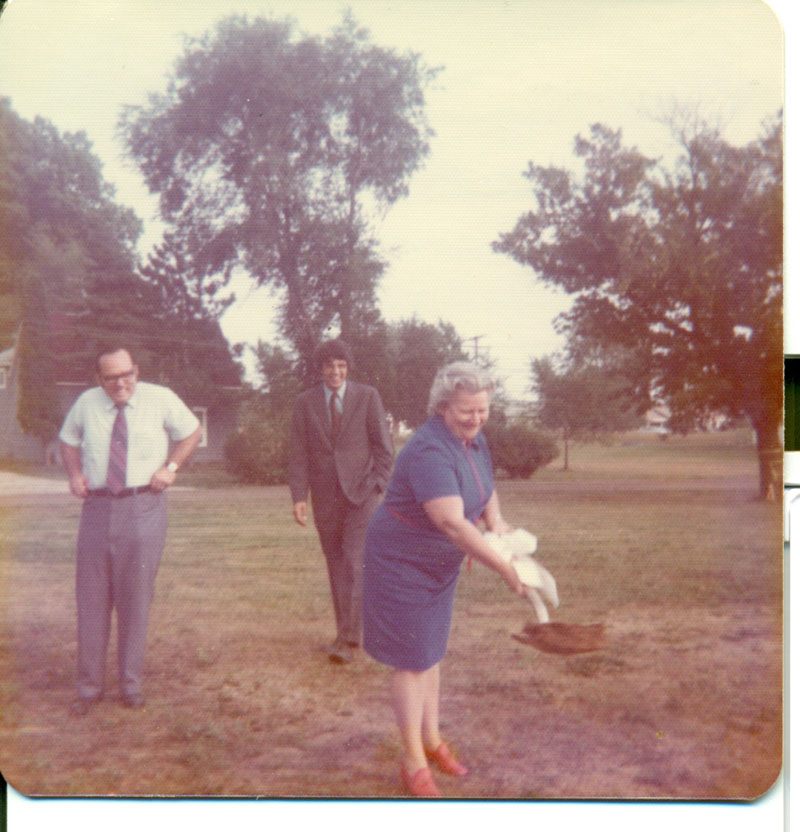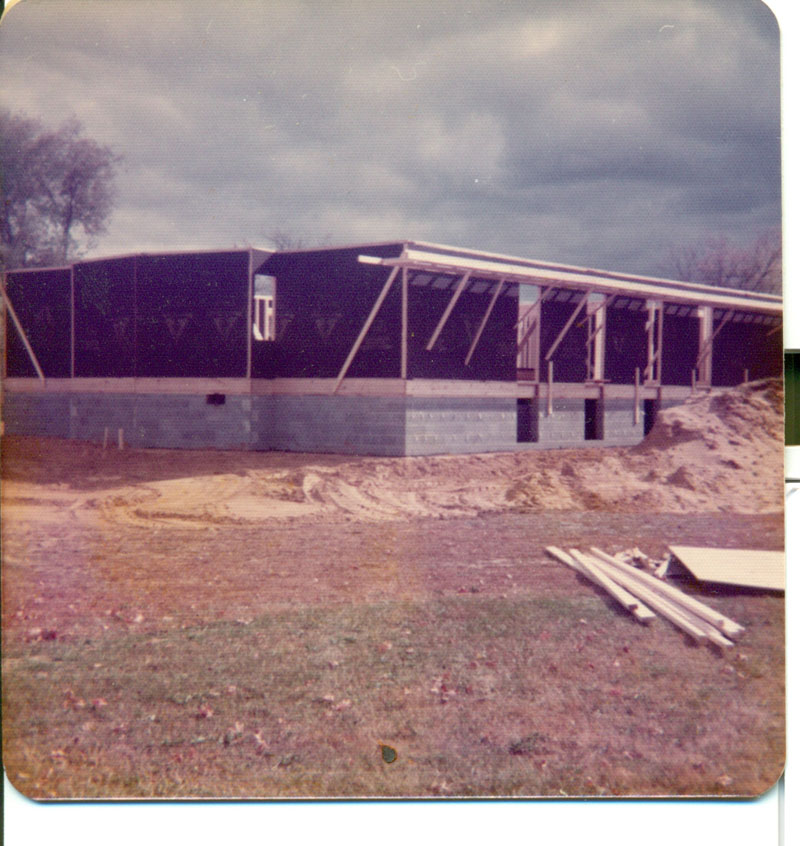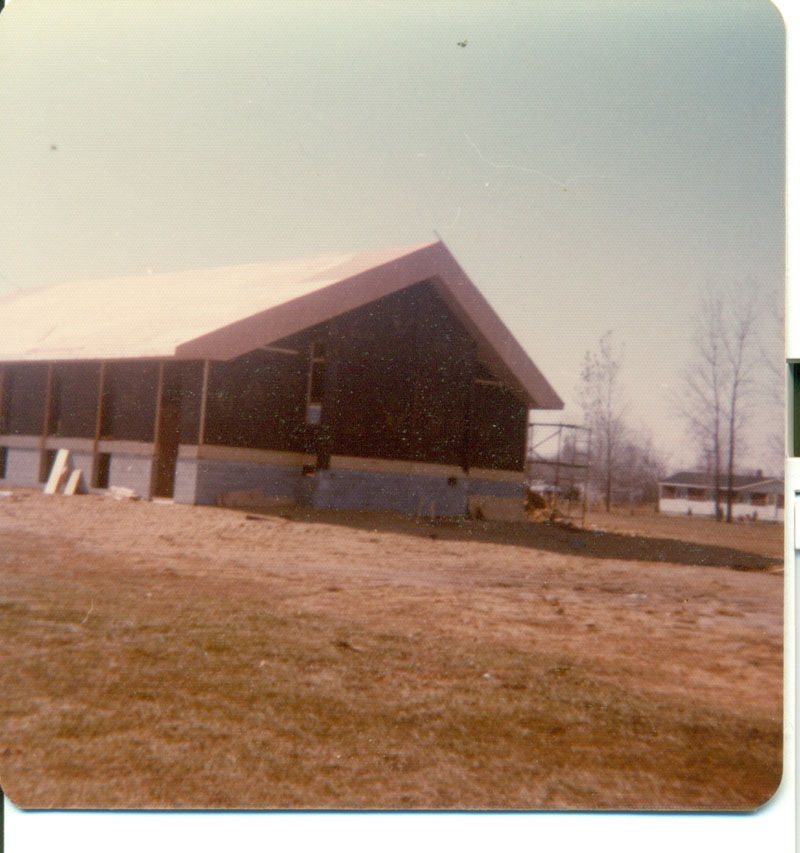 The actual building of our Church started in September of 1974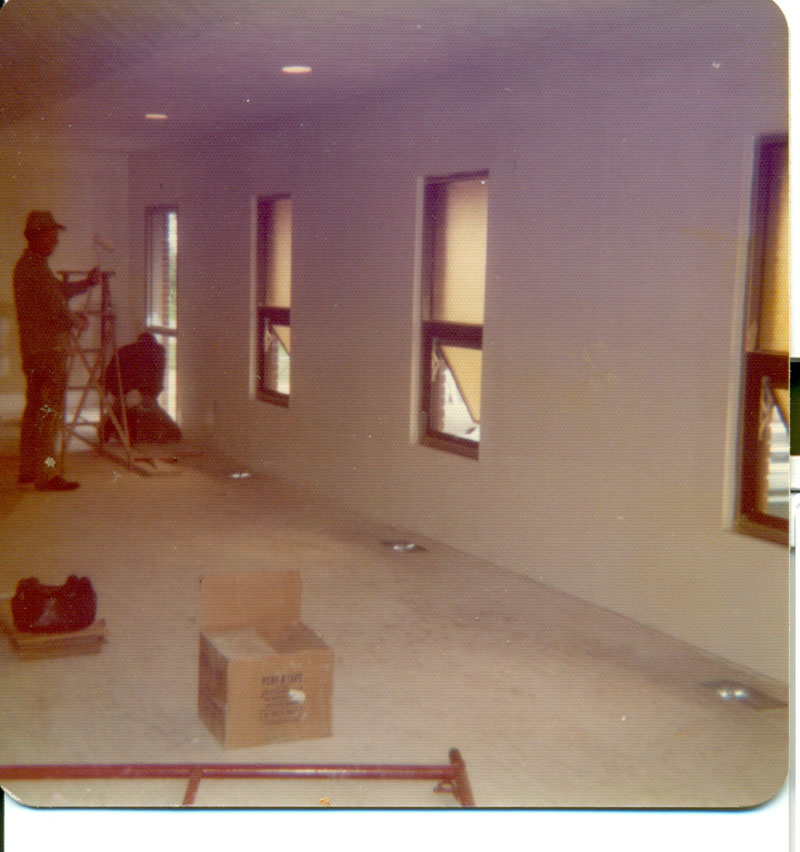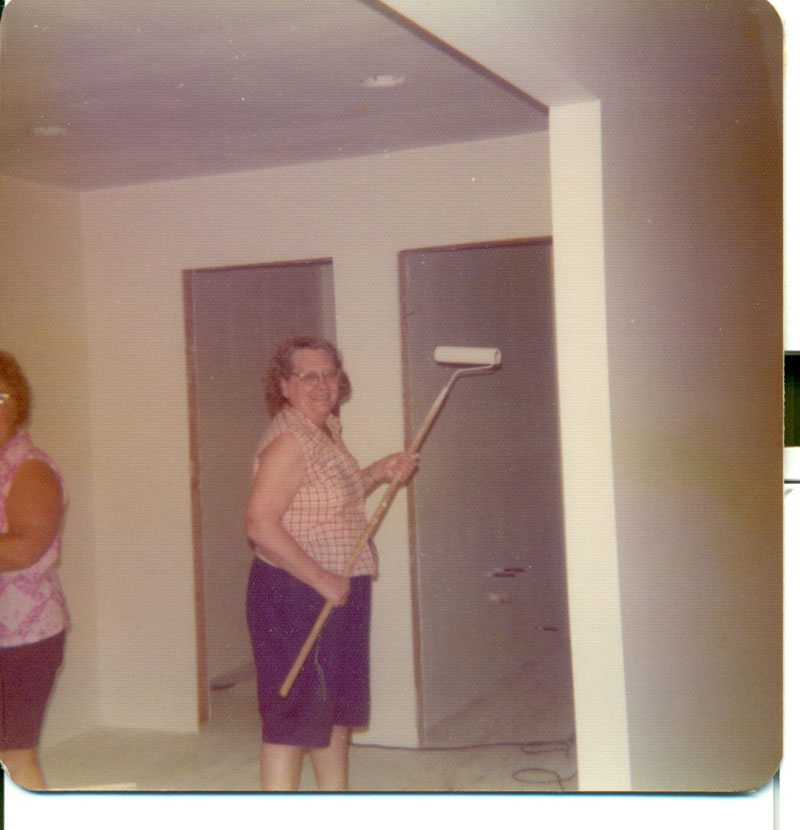 Willow's late members, Harold Jenkins (left), and Flora Dierdorf (right) shown above left their mark
not just on the walls of our Church, but in our hearts.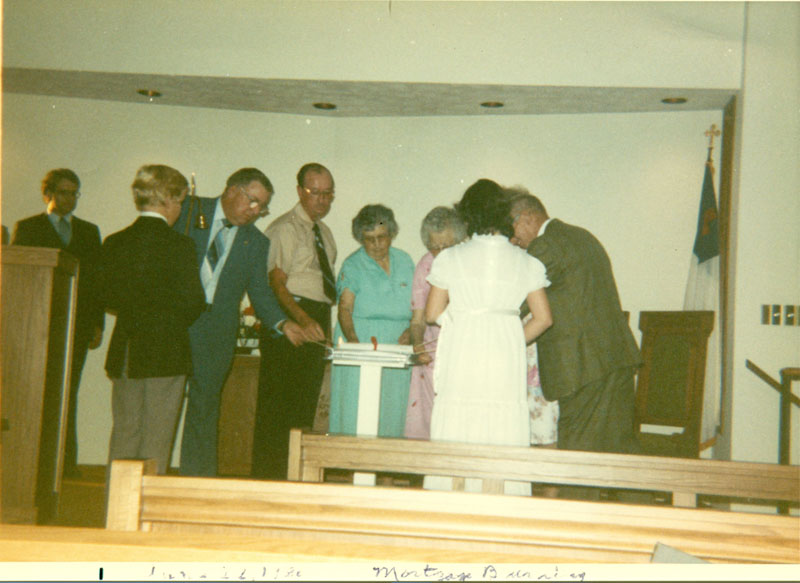 Ahhh....the mortgage burning ceremony (doesn't that sound like FUN)!
June 22, 1980. Thanks to Gail Sobecki for that date! :)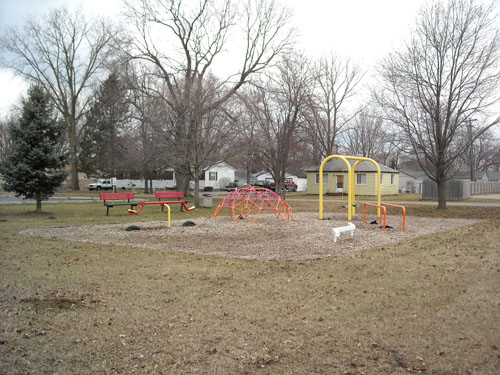 And today you'll find a playground has been added...where the "grown up" kids play too!